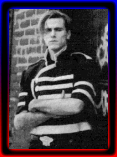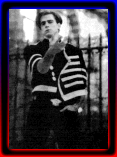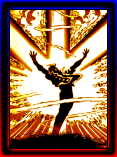 Here is my favorite picture from the comics.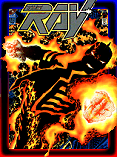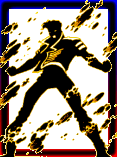 Another picture of The Ray from the comics.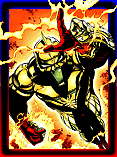 Here is a picture of the original Ray, Happy (the current Ray's father) in his new suit.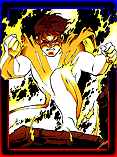 The Ray's younger brother Joshua (who is actually older than him).
There is more stuff on the way! Oh, and if you are Surfing-The-Web sometime and happen to find a picture or a webpage of The Ray, I'd love to know about it. Feel free to E-mail me!
This is an unofficial Ray fan-site and not affiliated with DC Comics or Warner Brothers or Fleer in any way.