Click on the framed pictures to see an enlarged version (without a frame).
A picture of me at age 8! Aren't I the cutest or what?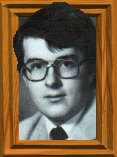 A picture of me at 18!
O. Bart's Visit! - June '98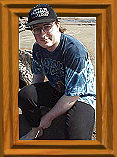 Me taking off my shoes.
I think this is the best picture taken of me in a long time.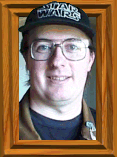 Me in the morning!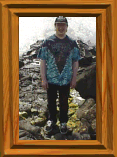 Me at the "Blow Hole" (where water is splashing up behind me).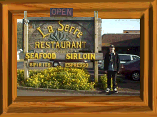 Me outside of where I work.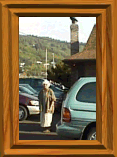 My boss (who's like a grandma) outside of where we work.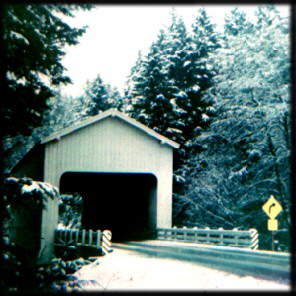 The farm I grew up on!


Click here for a picture of the rapids (the middle set out of three that bordered the farm) where I spent many a day up to my knees making dams or trying to catch crawdads and salamanders.
Grandpa always said I'd grow up to have webbed feet. I was kind of mad that I didn't. :)

Here and to the left is the covered bridge that used to be on the road at the end of our driveway till the loggers had it torn down. :-(