Readings From The Edge Of Nowhere!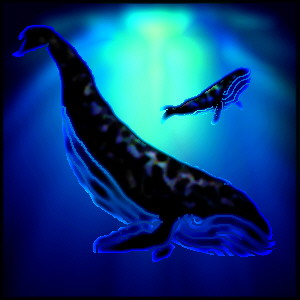 Other Sections!
If you have any comments, questions, answers,
or some helpfull information that you think should be
posted here, please feel free to

Disclamer: All information on this page is used without permision. If you own it and don't want it posted here, let me know and it will be removed.